---
Frum, why do you call Asians zipperheads?
Very disrespectful, you know?
Some of my wives would be upset if they knew you call them that.
Benedict Arnold Trump is a conceited idiot:
Lock him up!!
---
Posts: 1304
Joined: Tue May 16, 2017 7:55 am
Karma:

1003
The asians are going to have a hard time when artificial intelligence will run things: the robots will decide to clean overcrowded chinese town with fire, the cars without drivers won't be able to avoid all the pedestrians and bicycles in the streets and then MechaGodzilla will appear to burn shit down.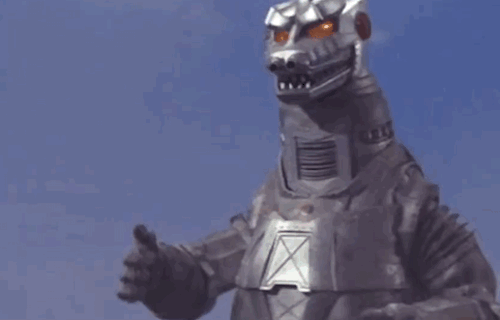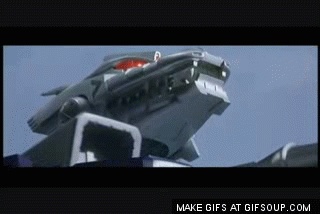 Alan should hire a real admin to fix the board and sack the commie mod.
---
A derogatory term used in reference to people of Asian descent.
It is said to have been coined during the Korean war by frontline troops whom had run over enemy troops in jeeps.
The soldiers claimed that the tire tracks from the jeeps left a pattern resembling that of a closed zipper along the corpse.
Damn, look at all the zipperheads here, it's like they've just taken over.
---
Who is online
Users browsing this forum: No registered users and 5 guests