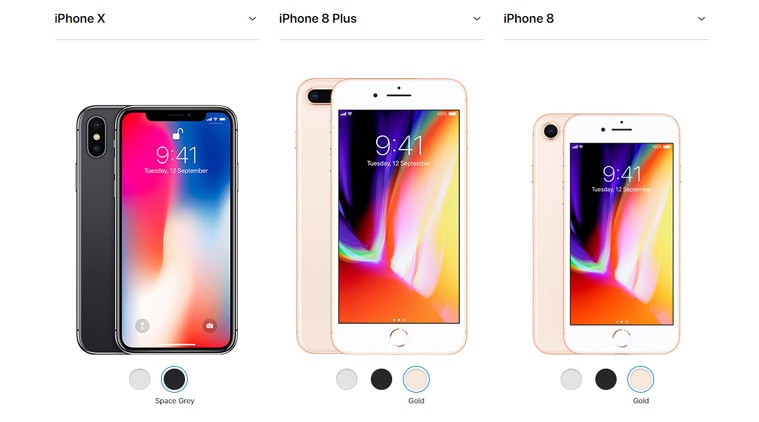 Just bought one iPhone 8 and one iPhone X for me and one of my 72 kids.
I registered as a user on both.
On the iPhone8, it's done with a fingerprint ID, so I scanned my fingerprint.
On the iPhone X, it's facial recognition, so I scanned my proud Burkinabe face and
the phone sent a message to the police with my fingerprint saying I stole both phones.
Racist technology.