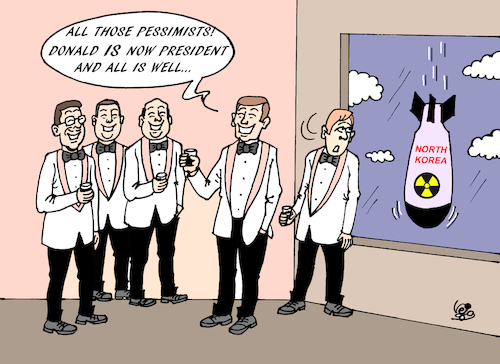 Strong man Trump was going to solve the hotspots: Syria, North Korea, etc.
Well, Syria is a joint Russian/Iranian base and Kim is building nuclear ICBM submarines.
Images show North Korea's 'submarine ballistic missile programme'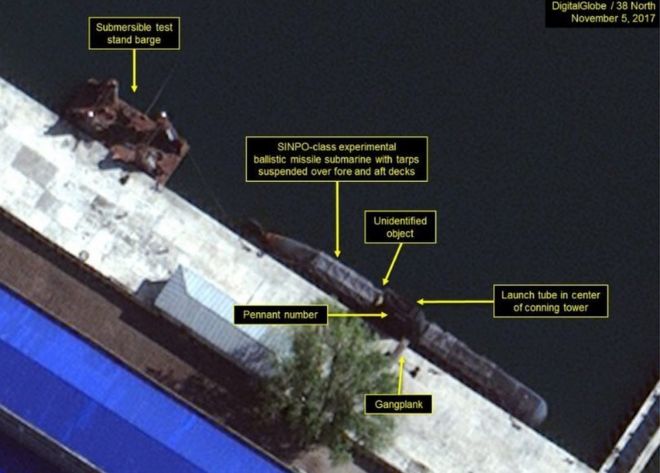 And what is the pitifully weak answer of that poor Trump wimp?
To reinstate an old measure initiated and scrapped by GW and which accomplished nothing.
President Trump designated North Korea as a state sponsor of terrorism.
Weak, small hands Trump is really becoming a joke.