Donald Trump Mac Daddy n Chief is officially the First Man in recorded history to get a refund from a hooker..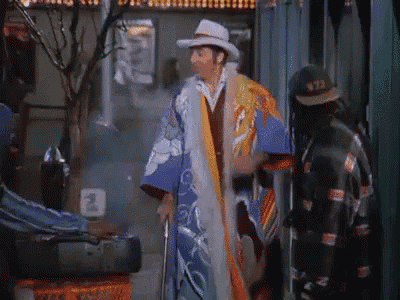 Like Mr. Ed, Stormy Daniels keeps talking and talking and won't go away.

Stormy lost her horse race when a judge dismissed her defamation suit against President Trump and ordered her to pay Trump's legal fees.

Her jockey, "third rate lawyer" Michael Avenatti rode "HorseFace" into last place.

Stormy kicked up her heels at Trump's "Horse face" tweet and pawed at the ground, calling Trump "Tiny".