The US economy will enter its 10th year of growth, a recovery from the 2007-9 recession.
It means we're nearing the end of an expansion cycle, with an increasing risk of recession.
So digging the deficit now as Trump does will reduce the ability to fight the next recession,
while trampling the GOP platform of fiscal responsibility
Deficit hawks are dead
Worse, the tax cuts sugar candy is increasing the already high Gini inequality index:
While feeding a speculative bubble with P/Es in the danger zone: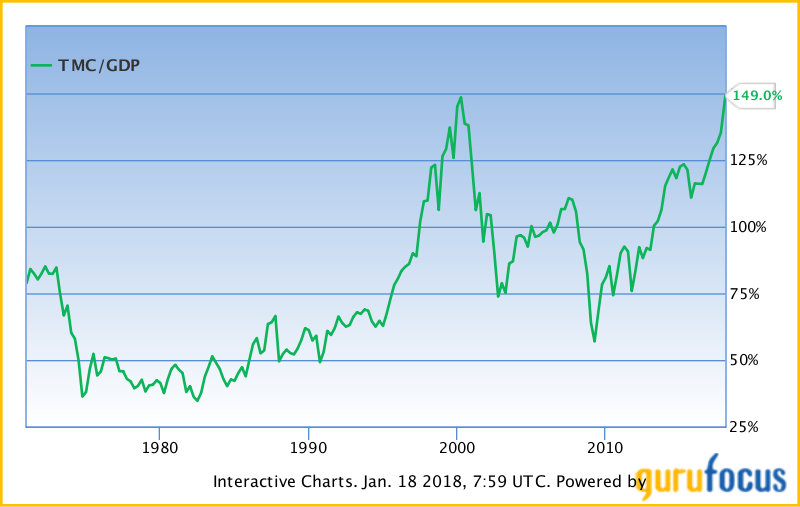 But there's funnier still, and even more incoherent: tax cuts are supposed to fuel the GDP,
but tariffs on Chinese goods will hurt the GDP growth (tariffs
always
backfire)
White House analysis says Trump's tariffs will hurt US economic growth
And the tariffs will especially hurt the spending power of the less affluent:
Trump could play Scrooge this holiday season
In summary, Trump's economic policy is
- certain to be counterproductive (tariffs)
- contrary to GOP policy (debt, tariffs)
- stokes political tension (Gini index)
- is ill timed (stimulus at cycle end)
- all that on credit (debt ratio)
The funniest part is that -fulfilling Fryer's wishes- this will crash and burn,
but that Trump will blame it all on the House which will turn Dem this year.
Because Trump is a mature, responsible statesman.