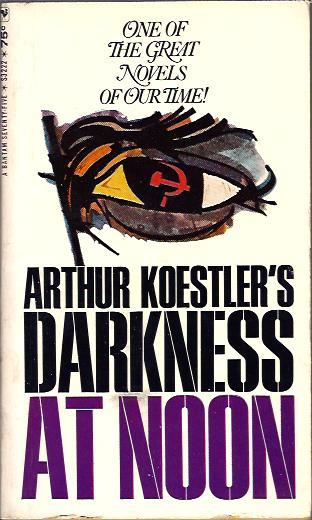 Let's recap:
• Putin's political opponents frequently die, the press is owned by his cronies,
• Putin invaded Crimea, bits of Georgia and Ukraine, and he meddles in elections in the West
Vladimir Putin's shopping list: Which country could be next?
• now, for good measure, Putin recreates direct political/ideological control of the Army,
recreating the post of political commissar so dreaded for decades by the Russians.
In Soviet echo, Putin gives Russian army a political wing
Political commissar (komissar, politruk, zampolit)
But the Breitbart fools keep hailing him as a strong leader of a country without Blacks.
The American ideals are currently for sale.
Cheap.