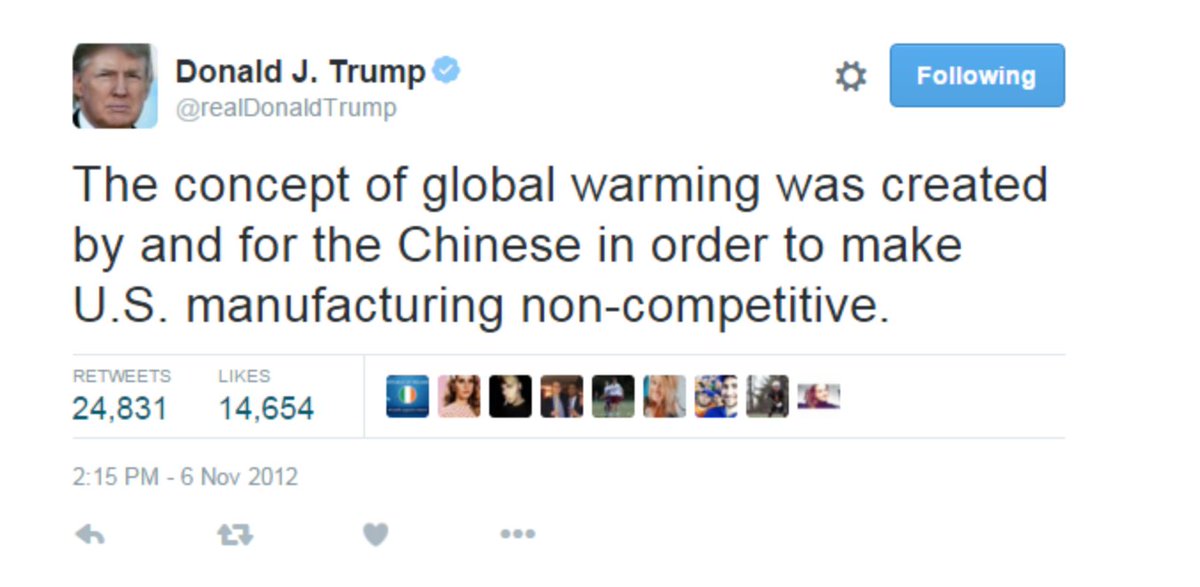 The only 3 years warmer than 2018 in recorded history were: 2015, 2016 and 2017.
2018 Is Shaping Up to Be the Fourth-Hottest Year.

Globally, this is shaping up to be the fourth-hottest year on record. The only years hotter were the three previous ones.

That string of records is part of an accelerating climb in temperatures since the start of the industrial age that scientists say is clear evidence of climate change caused by greenhouse gas emissions.
You've got to grant them that:
when the Chinese organize a planetary hoax, they do it well.