Sep
13
2018
Photographic Proof That Trump Causes the Weather
When the Washington Post proclaimed that Donald Trump is "complicit" in causing Hurricane Florence, some chortled that this increasingly cartoonish leftist publication had definitively jumped the shark. It has become a parody of The Onion, they guffawed. However, photographic proof has now been uncovered that Trump causes the weather. Behold: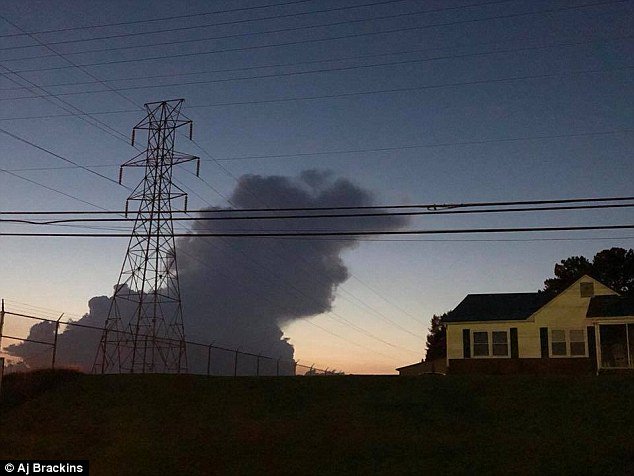 Daily Mail US
✔
@DailyMail
South Carolina man snaps photo of a cloud that 'looks like' TRUMP
https://dailym.ai/2t6J6Fq
7:46 AM - Jun 18, 2018
Who's laughing now?
On a tip from Stormfax.